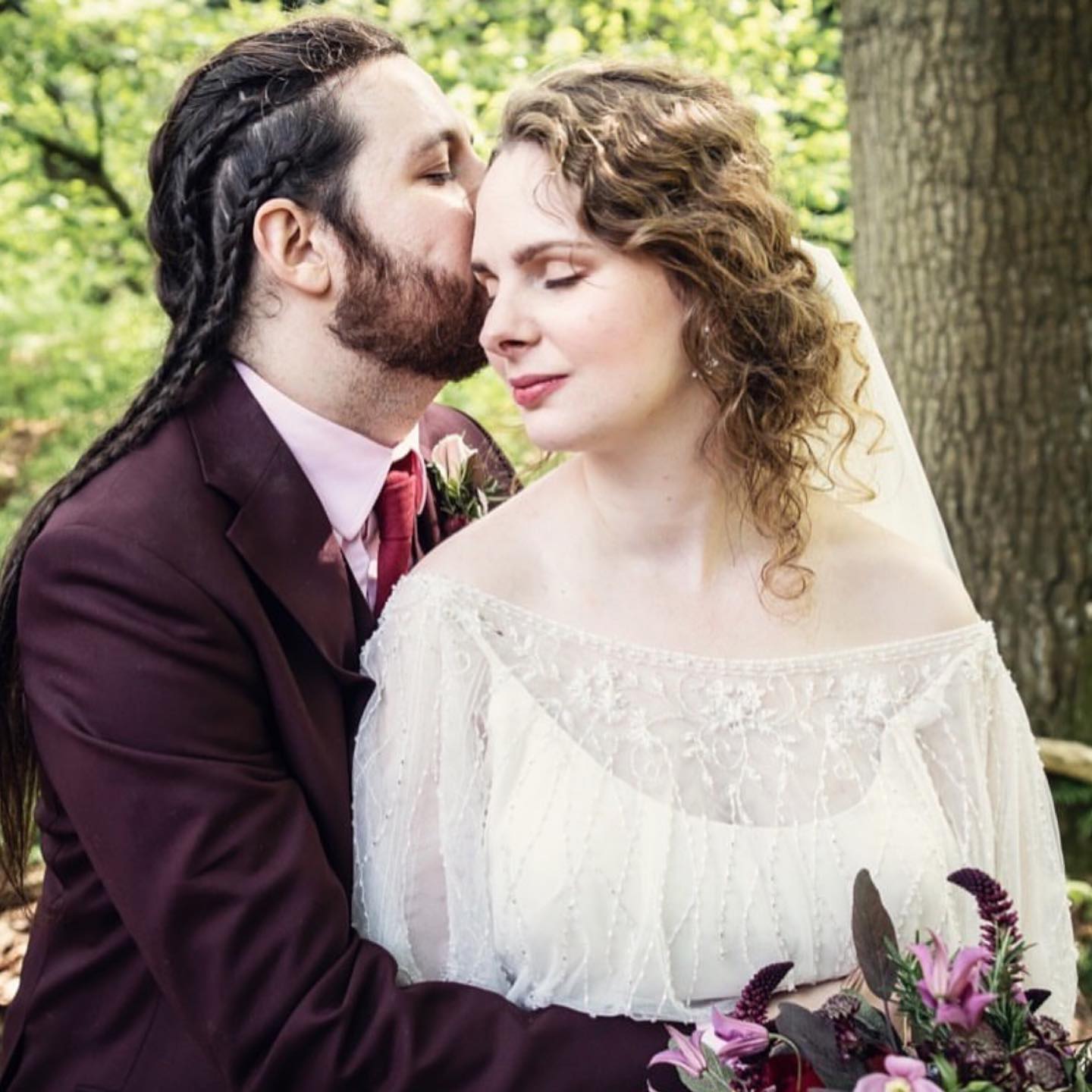 Bridal Make Up
Hey Beautiful. Did you know when it comes to your wedding, the first three things EVERYBODY looks at is, YOUR dress, YOUR handsome partner and then YOUR happy face! Now we all know inner beauty comes from the reflection of your happiness on this very special day, So let's frame that happiness with beautiful, professionally done makeup.
Then 5-10 years down the road, when you're looking at those photos, you won't you be pleased that someone wasn't there to ensure your mascara didn't run when you got tearful, that Dad didn't smudge your foundation with his 16 proud hugs, that your lipstick was reapplied every 30 minutes by someone who knew, you needed to look fresh for the whole day (even though you managed the drink on/off for 8 hours and speak to 150 people in one day).
That's what an investment in a bridal makeup artist is worth… a family friend just doesn't always cut it.
Your face is in every single photo maybe this is an area where you shouldn't "save money"
I can't wait to help you on your magical day of love….
£150
---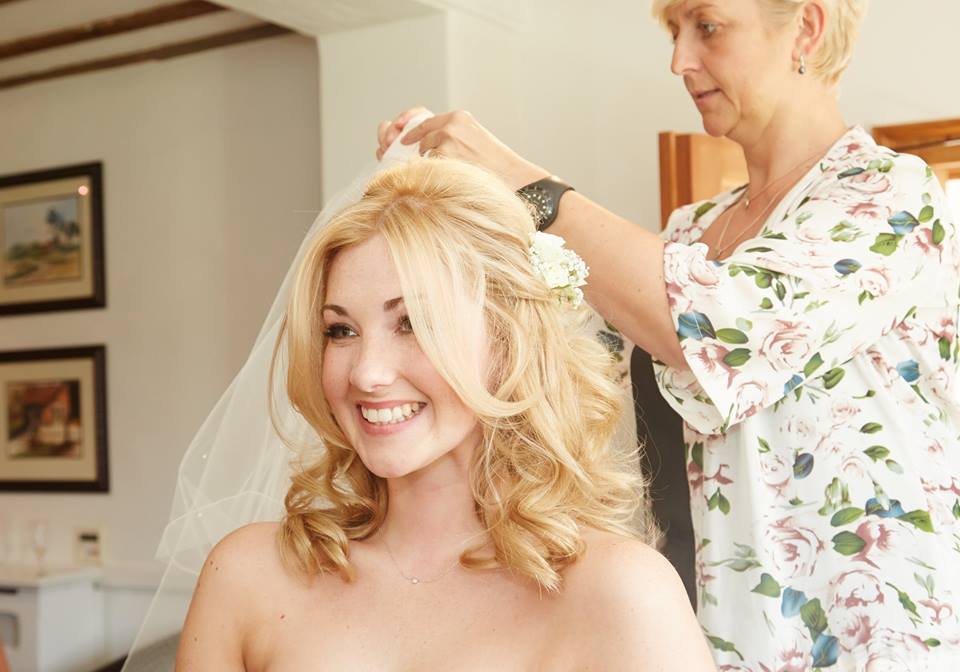 Bridal Makeup Trial
A make-up trial is an essential part of your wedding preparations, not only do you want to make sure that you get it right for the big day, but it's also a great opportunity for you and I to meet and discuss your vision. We can work out, what it is, you really want, we can have a chat about the style of your wedding, boho, classic, vintage, garden party etc. Then its All About Your Dress … What style of make up is so important that it compliments your theme…..
At your trial let's keep it about you! There is a lot to think about and you don't want your whole bridal party there working if they should have a red lip too. You are welcome to bring who you want, but trust me, I'm here to look after you…
Also think about having your hair trial on the same day, so you can see the complete look together. I have a beautiful make up studio in Bishops Stortford that is perfect for your trial and a hairdressing section for your hair stylist to come and work their magic.
These are usually carried out up to 3 months before your wedding day and I will always do my best to arrange them to suit your circumstances.
£95
---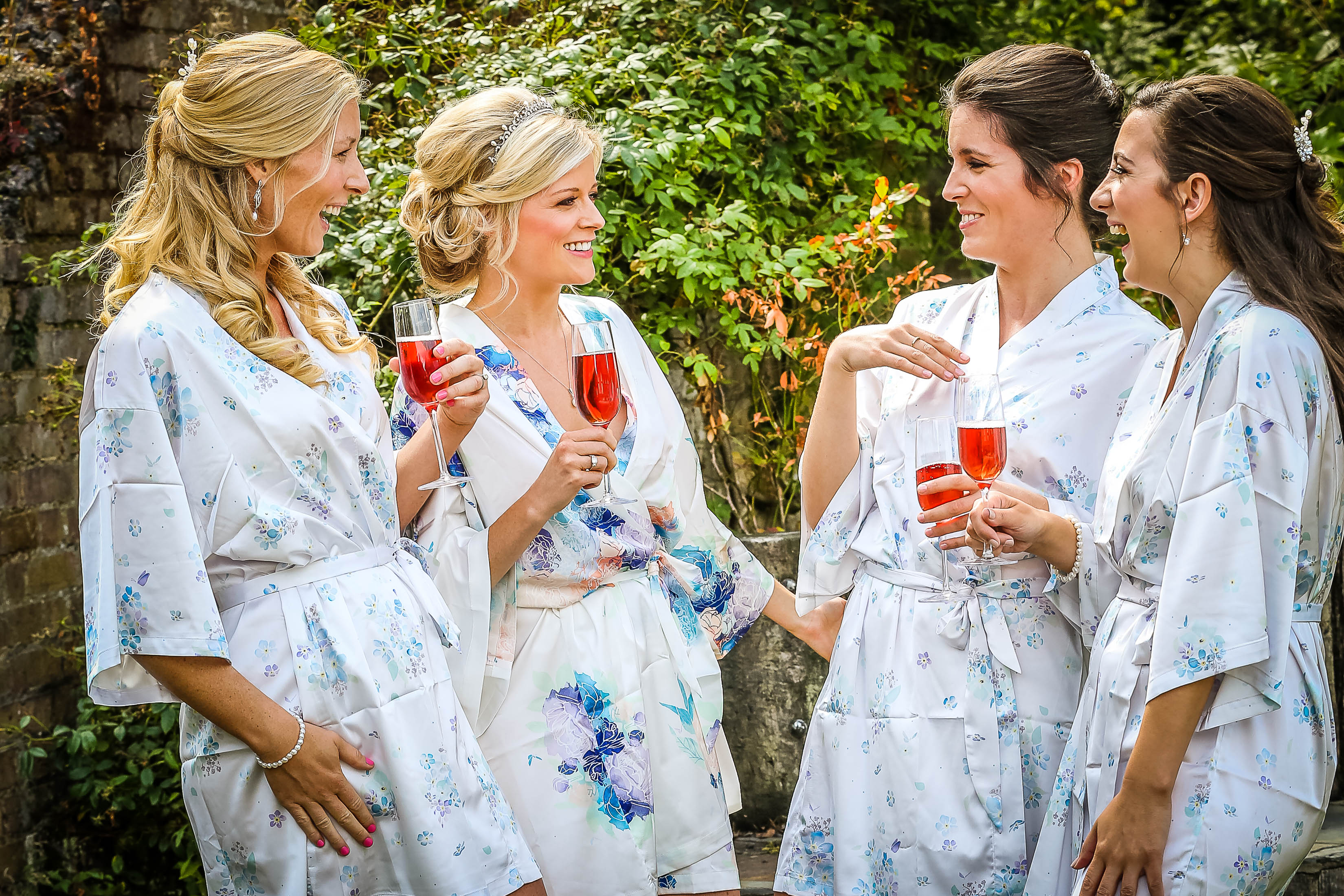 Bridal Party
Now your look is set for the big day, its time to think about the bridal party. The dresses, flowers and make-up should all compliment each other, whether you are going for a timeless look or something more edgy we are on hand to provide that magical touch. Everyone in your party is unique, we go that extra mile to make sure we find a looks that works for them. 
£85pp
---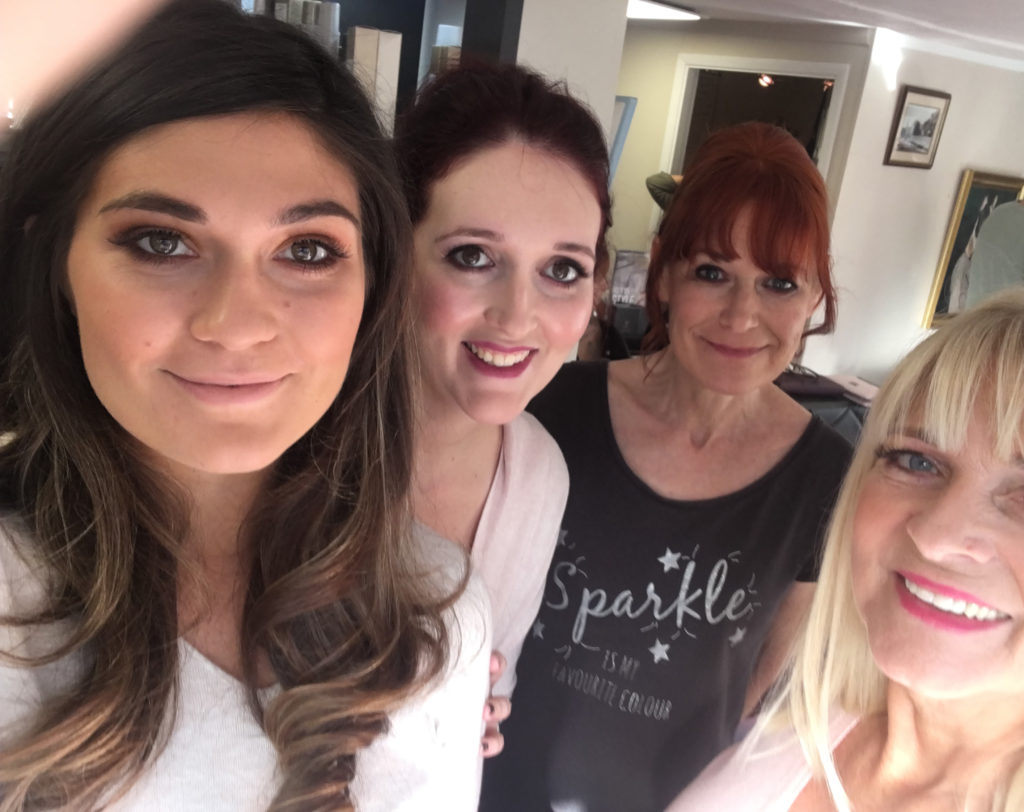 Make-Up Masterclasses
Here is a question to all to my lovely clients –
When was the last time you spoilt yourself (not on the kids, or your partner, husband.. YOU… and I mean pure fun and indulgence?
If the answer was not lately, then waste not a second longer and book in for Masterclass.
This will be a blissful couple of hours, time spent on just you!
What are we going to do?
Well, we will go through your colour wardrobe- make up bag(s)- usually you have up to 4 lipsticks that are the same colour but different packaging (and of course get into the reasons why everyone do this)
We will then work out together what looks you need for work, going out…. and I show you skills in how to do this. I send you off with a shopping list with the colours that are right for you and a big smile on your face.
Fancy doing this with a few girlfriends? Yes – why not!
It's All About You…
One to One £100
Group Booking £85pp
---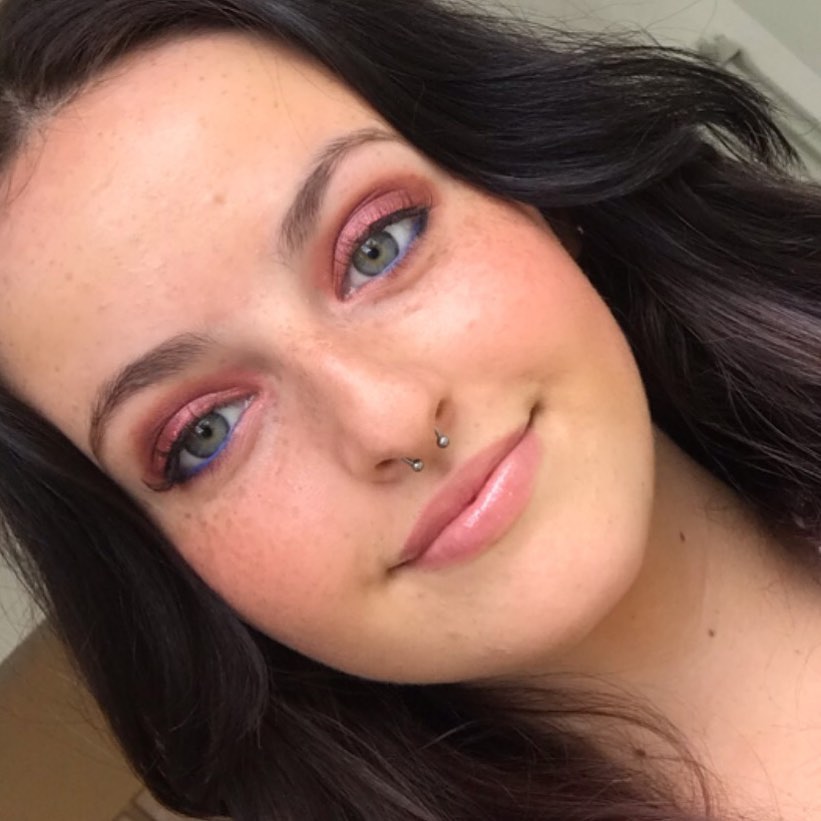 Teenage Masterclasses
Teenage Mini Master Class Parties. This is a fabulous idea for a teenage girl and 5 of her best friends. In a fun filled 3 hours of pampering and giggles, we will go through their make-up kits, see what works best for them and of course show them some of the tricks of the trade, so they can show off their newly found skills to their friends on a Friday or Saturday night.
£60pp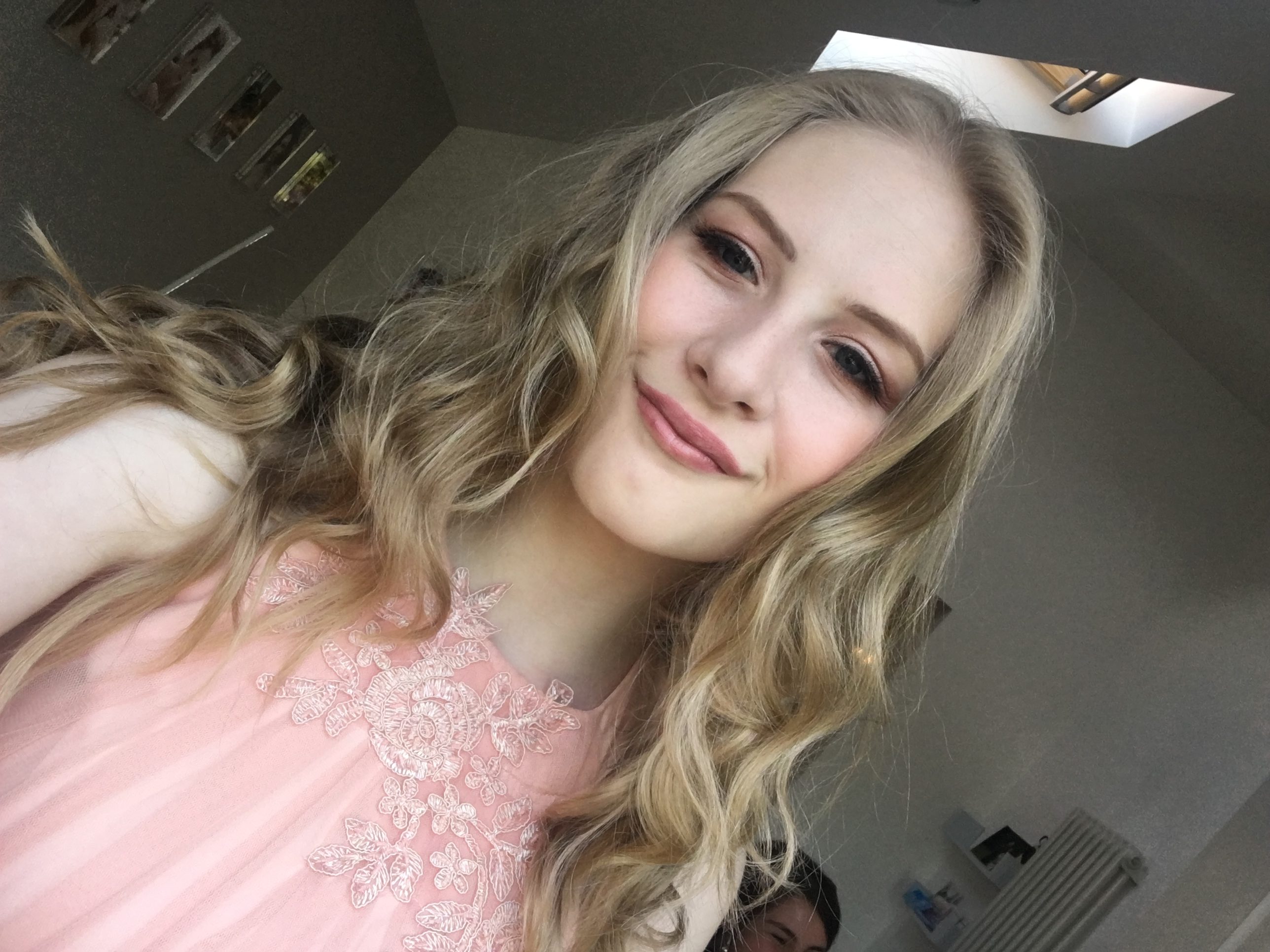 Proms
It's prom time! Your night to celebrate leaving school, college or university and what better way to celebrate than you and your girls getting pampered with your very own glamorous prom makeup looks. I will work with you to create whichever look you would like from your makeup inspiration to a completely unique style for you to show off. if your a glamour puss, goth, simple beauty i can create the perfect look for you. I also have a team of hairstylists too.
From £45                       
---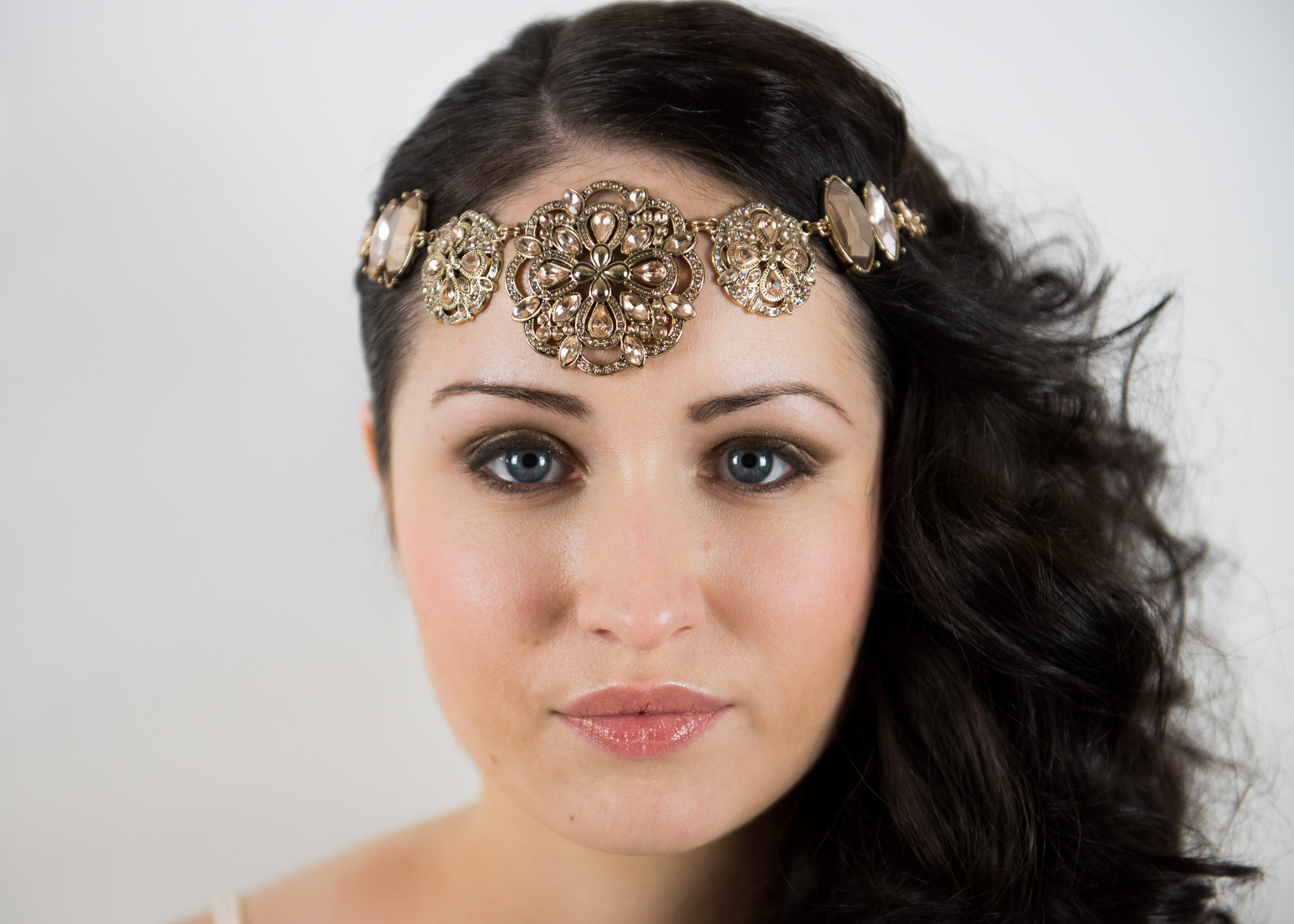 Eyebrow Shape and Tinting
True beauty starts with fabulous eyes. It all starts with finding out what best works for you, Do you like them full and defined, just cleaned up, or a large arch…
Ditch the mascara, enhance your look and feel amazing with zero effort! Enjoy enhanced dark lashes for up to 4 weeks. An eyebrow tint takes minutes to apply and will give your brows the depth and presence to enhance your eyes
Please note that everyone requires a patch test at least 24 hours prior to tinting.
£18
---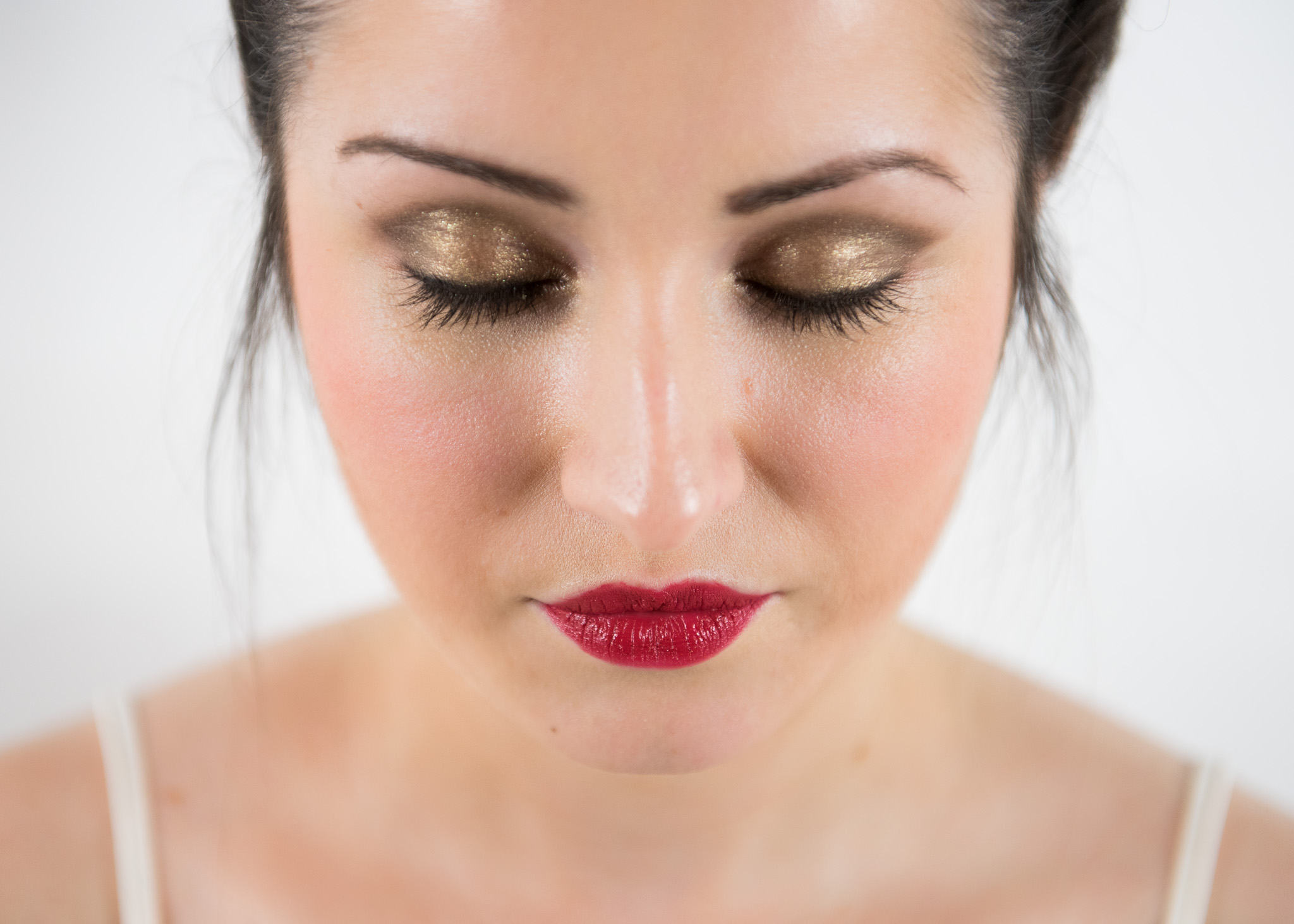 Lash Lift
The Lash Lift is the beauty equivalent of a push-up bra for your lashes—the treatment instantly gives them, lift, separation, and extra definition without the use of extensions or any harmful chemicals.
a lash lift essentially takes the natural hairs you do have lining your lid and gives them a dramatic curl worthy of a mascara ad. When you first get the treatment done, it looks like you have a really great mascara on, even when you go into the water. It takes about 45 minutes from start to finish, lasts anywhere from 6 to 8 weeks, and unlike with extensions, you can rub your eyes, wear makeup, and your natural lashes aren't impacted." By comparison, they're pretty low-maintenance.
This is perfect for that girl on the run…….
£45
---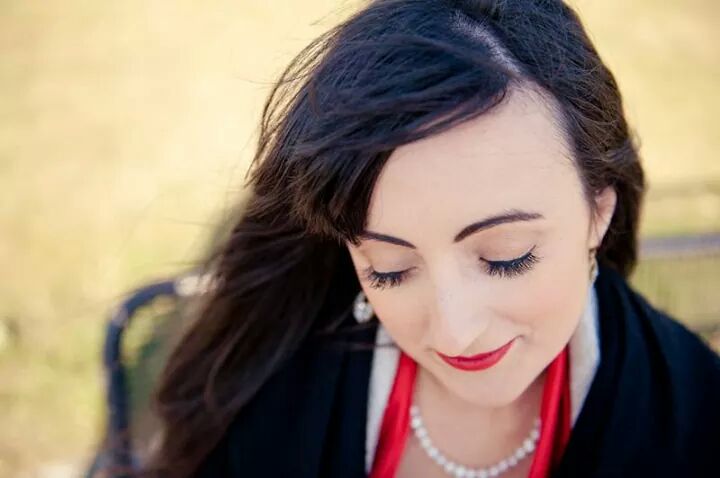 Lash Extension
Lash Perfect eyelash extensions are semi-permanent  lasting up to 8-12 weeks with regular maintenance. Lash Perfect eyelash extensions provide thickness and length to natural eyelashes thus enhancing the charm and appeal of your eyes.
£70
---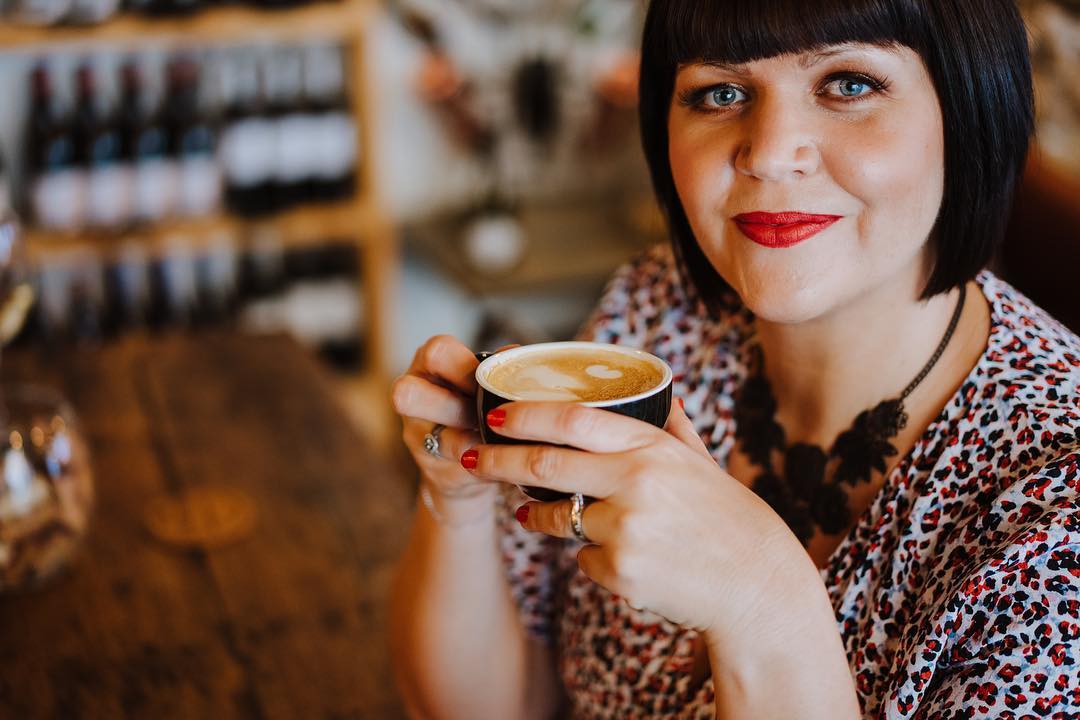 Branding Shoots with Woman and the Wolf... Ami Robertson
WHAT IS A PERSONAL BRAND PHOTO SHOOT?
A personal brand photo shoot is basically what it says on the tin. As a small business you are your brand. You have built your soulful and beautiful business through who you are and that is why your clients love you.
So a personal brand photo shoot is more than just a headshot or a business portrait its a photo shoot that showcases you, the real, authentic and wonderful you and all that you have to offer your clients.
You created your business because something called to you, you had a passion that gave you purpose and joy. What you do isn't just work, it's not just a job, it's your life. Which is why you need to showcase your true self. We live in a vision led world where emotional connection is key to engaging your clients. Your presence on your website and social media is your first impression so it's important you show up as your best and most authentic self.
Ask for a quote.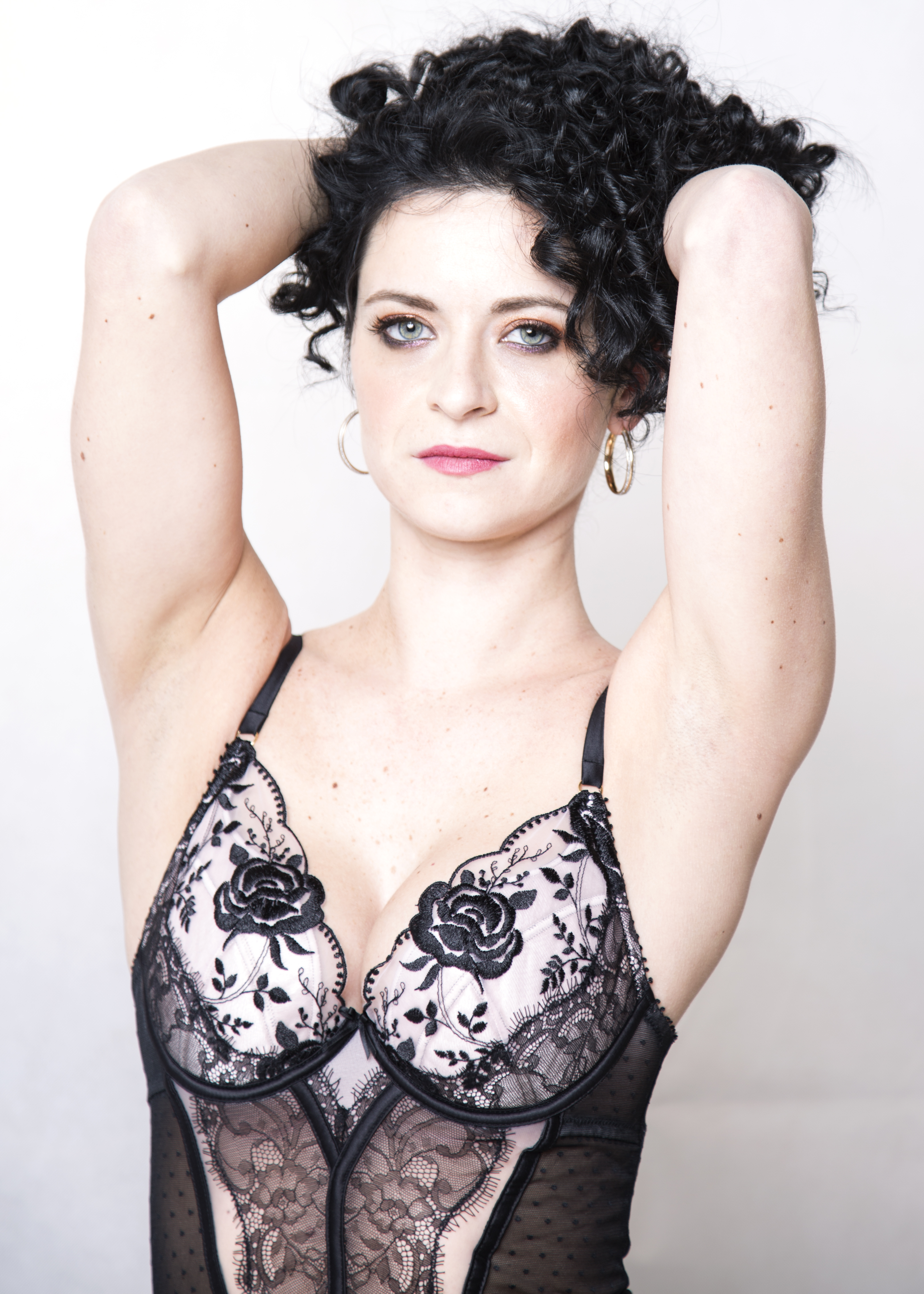 B-ME
PORTRAIT AND BOUDOIR PHOTOGRAPHY
At B-Me, we understand that a good photograph makes you feel something and that is our mission: to provide photographs that evoke emotion
Whether it's capturing memories, boosting self-confidence, we provide the experience which results in outstanding photography.
Why not find out more about our services at b-me.co.uk
Ask for a quote.