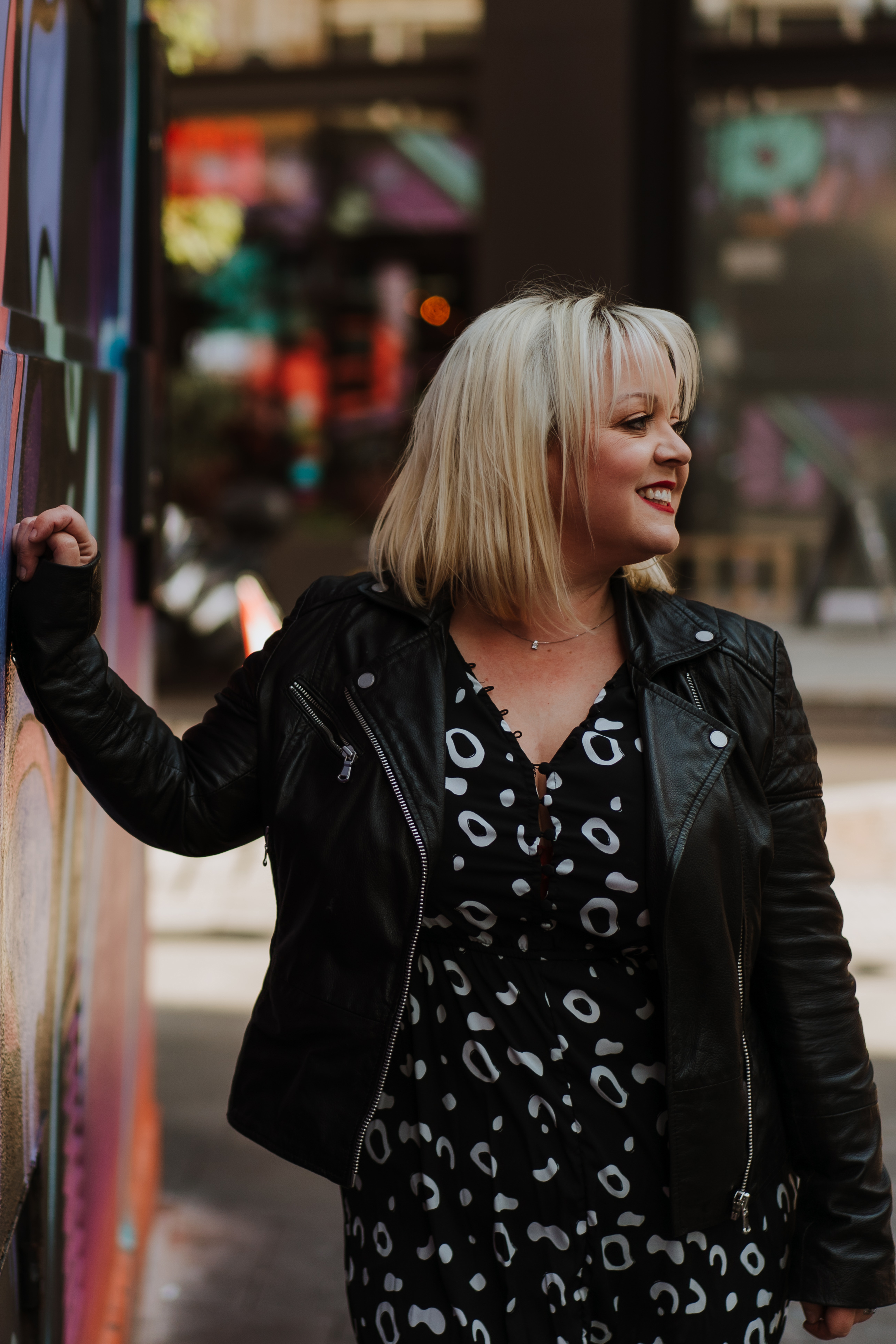 Hello and welcome,
All About You has been a personal ambition and dream of mine for many years, it is now my very own little piece of heaven.  It's my life as well as my passion and I love what I do.  I truly believe this reflects in my work and in the personal and individual attention to detail you will receive.  I'm a strong believer in that it's these little experiences which make such a difference.
So, why use me?  These are the very questions I would ask!  Well, chances are you found me through a recommendation!  Great!  In my opinion, there is no better way for a potential client to contact me.  Someone has been happy with my work and valued the experience highly enough to pass my name on which is a huge compliment.  And now for me to prove myself to you.  My motto has always been 'you're only as good as your last job' and I do not intend to let my high standard of quality slip – ever!
Now, what do I do and what can I do for you?  In addition to bridal and special occasion make-up, I also offer One-To-One Make-Up Tutorials & Masterclasses.  We often apply the same kind of make-up in a similar manner because that's the way we've been taught, either by watching our mums and friends or reading magazines.  We also tend to reply on the same techniques and applications which over the years have become habitual.  Well, let me show you a different way.  With my Masterclasses, you can learn how to achieve a flawless skin without the heaviness of too much make-up, beautiful smokey, sultry eyes and if your eyebrows are suffering from years of tweezing, let me show you how to create fuller eyebrows that you didn't think were possible any more.  I can show you how to apply lashes for an every day look or lashes if you want to create a much more dramatic effect.  In addition, I will teach you the essentials and give you tips on what kind of products to invest in that are right for you, as well as great basic buys from the high street.
Every woman is unique and as such I treat each client with individuality.  I want you to enjoy a new experience and be thrilled with the results.  After all, this isn't just about anybody we're discussing, this is ALL ABOUT YOU.